Accelerates delivery
Accelerates benefit realisation
Reduces cost of delivery
Brings the programme to life
Bridges Business & Technology gap
Boost Start
Boost Start is a stimulating and innovative approach to shape, define and accelerate mobilisation of the programme. During this period, Pro4 generates the all important momentum and confidence needed from stakeholders through visualisation techniques which promote engaging interaction, drive confidence and accelerate the programme.
Visualising the programme from end to end in a dedicated Boost Activity Room (BAR) is a simple yet powerful way to communicate and gain engagement with those who are key to successful delivery.
Setting the scene ready to move on to mobilisation and delivery, the BAR is an open and live programme environment for all to access.
Accessible via a browser, the VBAR is a virtual, online version of the BAR. The VBAR can be reviewed and comments posted on the relevant documents 24/7 and from anywhere in the world.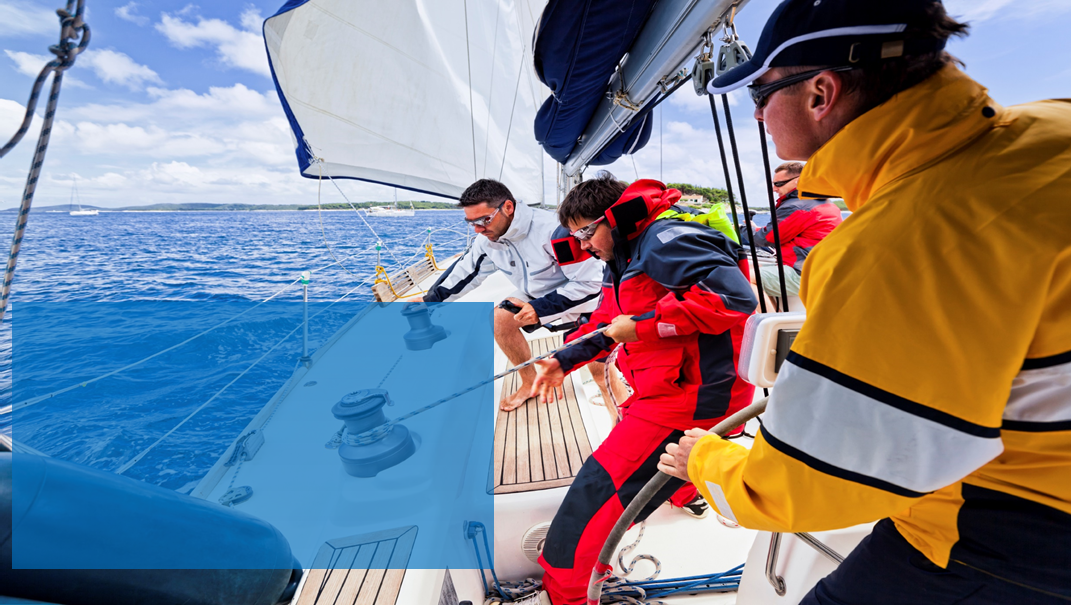 Strong early engagement
High quality leadership solutions
Optimise internal teams
Commitment to effective delivery
Communicate using visualisation
Deliver outcomes and benefits
Mobilise & Deliver
The Pro4 mission is to reach successful outcomes for every programme. Providing expertise, strong leadership and independence, Pro4 programme leadership solutions ensure all resources are in position, governance is effective, schedules are met and benefits are realised.
Focusing on core tasks and avoiding over-complication, the Pro4 team keeps the programme on track and drives momentum. Clearly defined statements of work confirm exactly what will be delivered and when.
By working towards an agreed vision using a straightforward approach, Pro4 achieves tangible results.